CONCEPT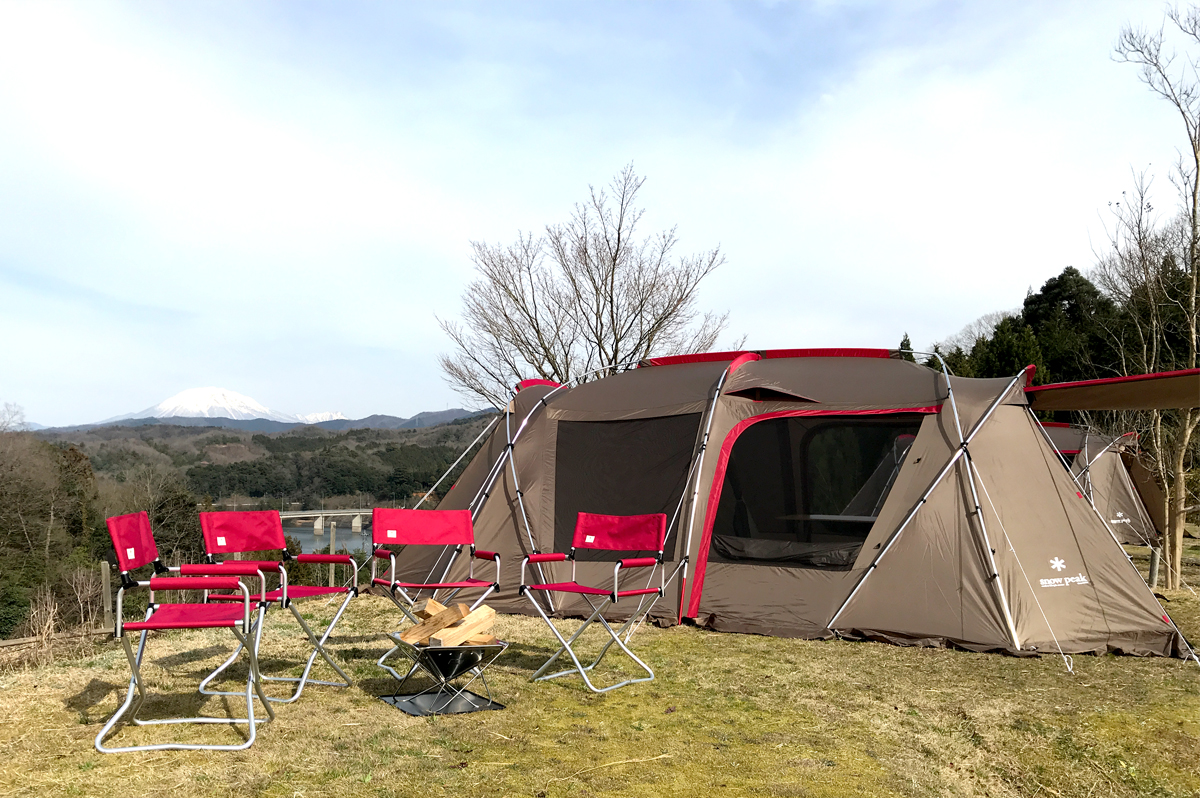 Mountain Landscape Campsite: No Preparation Needed Camping
RyokusuiLake CampField is in Nanbu-cho, between Tottori prefecture and Shimane prefecture's mountains. There are lots of around Kasho reservoir which is known as RyokusuiLake. In the springtime, cherry blossoms bloom and in the fall, leaves turn colors, nature is so beautiful around the RV park. On the eastside of the RV park, you can see Daisen Mountain, which is the largest mountain of western Japan. Also, when the weather is good, you can stargaze all through the night. That does not happen at a normal RV park; this is due to the RV park being located on a mountain that allows you to see them.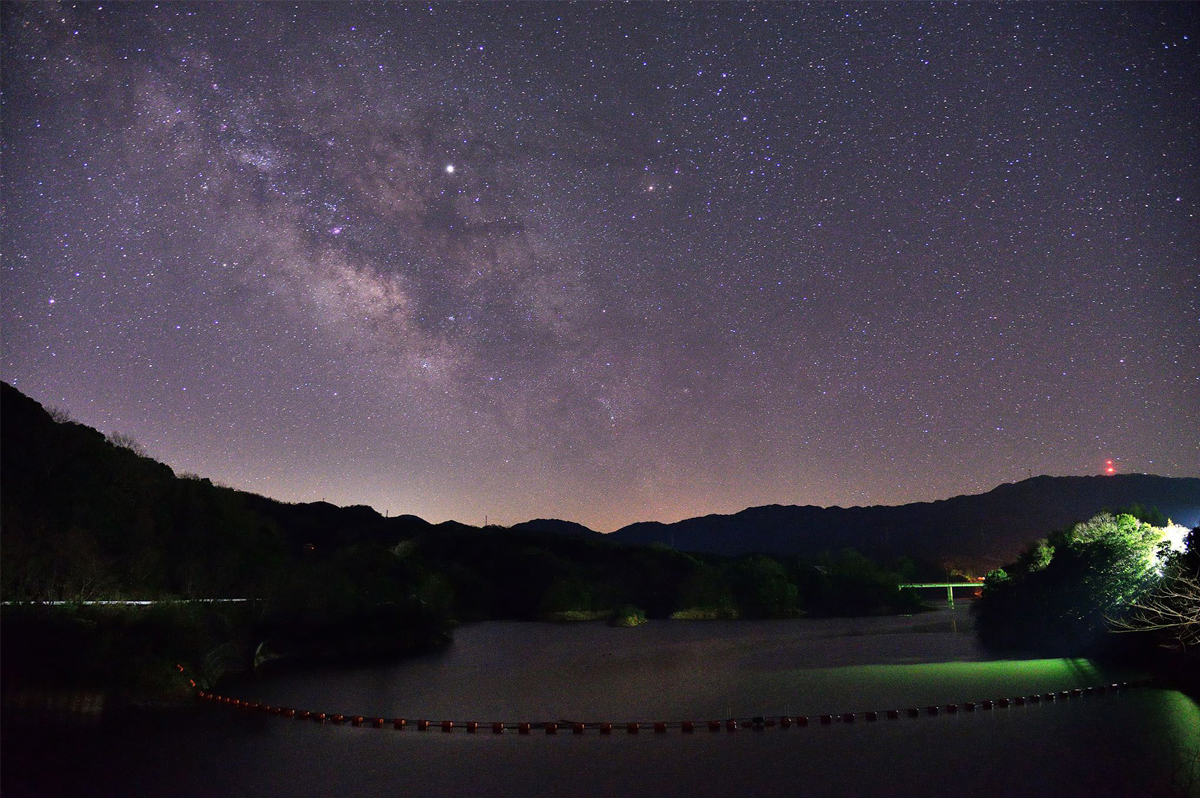 Best stargazing Nanbu-cho, Tottori!
Nanbu-cho, Tottori, is located about 40 minutes from Yonago Airport by a car and about 20 minutes from JR Yonago station in the south. In 2015, Nambu-cho was selected as one of the most traditional Japanese landscapes, due to the city and nature being very connected. Tottori Prefecture ranks first in the "Stargaze with ease"! It is easy to see the Milky Way and shooting stars, and if you look up at the night sky, you can reach the stars. I hope everyone can enjoy such a breathtaking view.